Treat Yourself to a Life Well Lived
Dr. Tanya Feke is a board-certified family physician and best-selling author of
MEDICARE ESSENTIALS: A PHYSICIAN INSIDER EXPLAINS THE FINE PRINT and IDIOT'S GUIDES: MEDICARE.
Let her be your advocate and DIAGNOSIS your way to a better LIFE.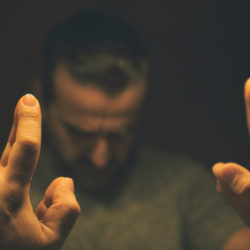 If "guns don't kill people, people kill people", why are we allowing the mentally ill to purchase firearms? The gun control debate wages on.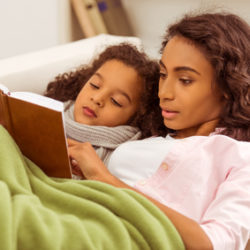 President Trump took aim at people with pre-existing conditions with his failed AHCA legislation. Young or old, how would this have affected you?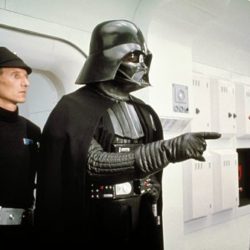 Who knew your doctor could bill you for heavy breathing? Welcome to the wacky world of ICD-10.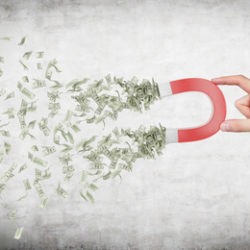 The insurance companies are to blame for the high cost of American health care, not your doctor.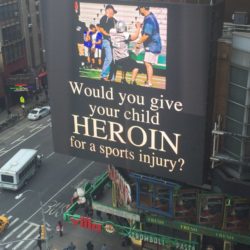 People are quick to blame doctors, but Big Pharma went to great lengths to create and profit from the opioid epidemic.
Our lives begin to end the day we become silent about things that matter.
— Martin Luther King Jr.